How Your Nonprofit Can Gain Exposure with Google+
Wondering if Google+ is worth it for your nonprofit organization? Unsure of what it really offers, and if you should invest the time? Here's the truth: because it's backed by the world's biggest search engine, Google+ is pretty powerful. Using it can affect your nonprofit's search rankings as well as connections. So if you want to make the most if this might social network, here's what your nonprofit needs to do.
1. Optimize Your Profile: Optimizing your profile means uploading an attractive, relevant cover image, as well as a headshot of either the person who is the face of your brand (such as yourself) or your company logo. Next, complete the About page, including links to your website and other social media profiles. Tell new visitors who you are what you do and why they should care.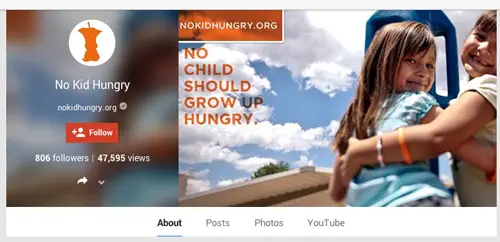 2. Follow Relevant People and Organizations: At its heart, Google+ is a social network and, as such, it's a tool for connection. Use it to form relationships with other people you'd like to network with, get to know, learn from, etc. Follow potential donors. Follow related nonprofits. Follow professionals with whom you've collaborated in the past. Then, engage with them regularly by liking and/or responding to the content they post and by sharing relevant content that they'll find interesting.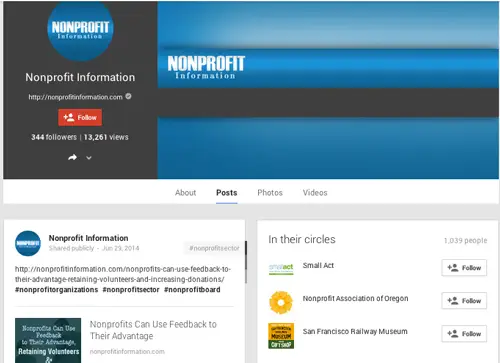 3. Give a Window into Your Brand: Use Google+ to give your followers an inside look at your brand by posting images and status updates of behind-the-scenes info: what you're working on, how you're prepping for events, new initiatives you're pursuing, etc. Whenever possible, make your sharing visual, as pictures tend to be more compelling than large blocks of text.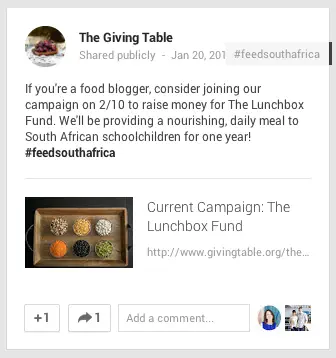 4. Use Hashtags: Just like Twitter, Google+ allows you to use hashtags as a way to highlight relevant search terms for content. So when you post an update, you can add hashtags to make your content easier to find by users. Anytime someone clicks one of those hashtags — either from your updates or from someone else's — it will point him or her to all content tagged with that term.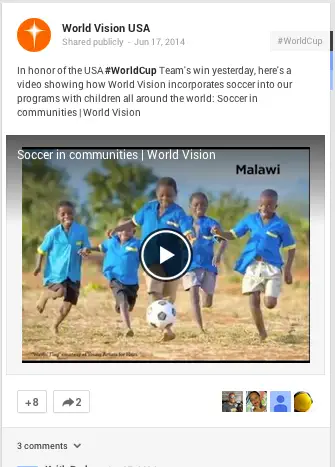 5. Target Your Messages with Circles: One of the unique benefits of Google+ is that you can target your messages to specific groups — prospective donors, volunteers, colleagues, current donors, etc. To do so, click on a contact's name and use the built-in feature that allows you to place him or her in a certain circle. Then, when you want to address that group, add its name with a + sign to the "to" line in your updates. When you do, your message will only display to the people you are specifying.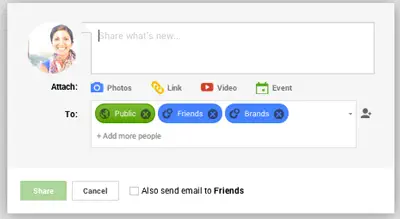 6. Plan Events: Use Google Events to plan and schedule upcoming fundraising or volunteer events. Set a time and location within the tool, add some information and photos, invite people and make it easy to see who's coming, all in one streamlined place.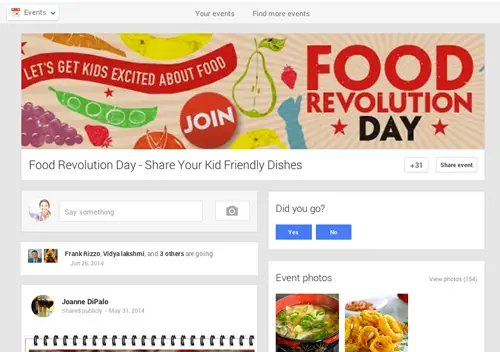 7. Try Hangouts: Google+ includes a great video chatting tool called Hangouts, which allows you to engage with up to 15 followers at once. Whether you're holding meetings with remote employees, providing training information for volunteers or something else, this tool can be great for fostering community. There's also a tool called Hangouts on Air, which lets you stream your videos live to YouTube, making them available to an even greater number of users.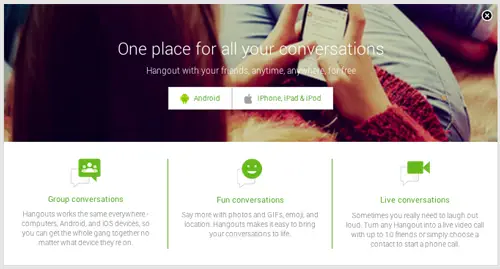 The bottom line with Google+ for nonprofits is versatility — with Google+, you can engage with a large audience, personalize messages for certain groups, hold meetings, create training videos, promote your cause, drum up interest and more. And whether you're new to the network or already on it, these tips show you how to make the most of Google+ for your organization
Todd Turner is the President of LogoMagnet, a custom design magnet company that produces and distributes magnets for schools, nonprofits, sports teams and more.